Describe
Dehydrated suka Apricot (1/10/25/100 each(s)/ bag)
Pack: 10/25/100 each/ bag

Ingredients: Apricot, Sugar

Using: ready to eat

MFG: See on the Packaging

EXP: See on the Packaging


DOC: 2237/2015/YTHCM-XNCB

The price is inclusive of 10% VAT.

---
Apricot is a specious fruit in ancient Chinese, which have been widely used in many countries around the world. Not only being a specialty, apricot also a wonderful natural treatment. Suka apricot originates from Huong Pagoda with golden color and featured aroma. After harvest, fresh fruit are carefully selected and primarily processed, which help keep vitamin A, vitamin C, sugar, minerals particularly in the fruit.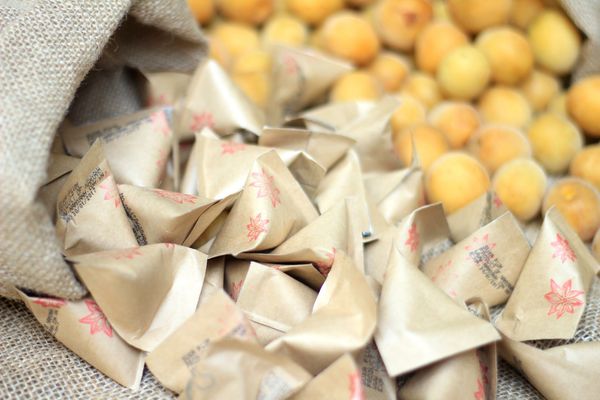 Each qualified apricot will be put on manufacturing by modern dehydrated technology. The special feature of this technique is to keep the natural flavor of fresh fruit intact, that other processes cannot. This method help apricot keep paring plump and crispy, with the flesh fruit inside, aroma of sour and sweet typically.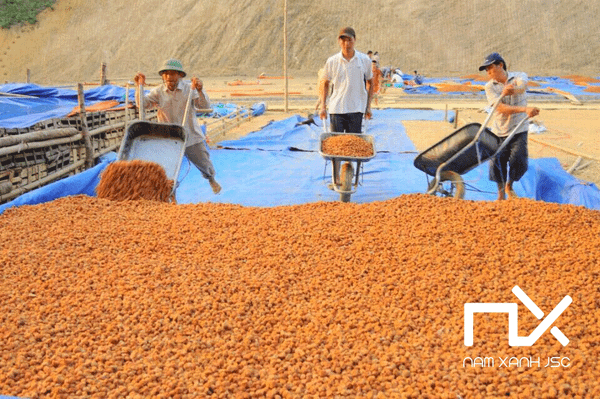 Eating apricot daily helps improve digestion, vitamin supplements; this is the way that the Japanese has applied. May this a first method of natural health care help most Japanese to increase longevity?